SUSAN B. ANTHONY
Says A Word
Written & Performed by MIRIAM REED
A 45-Minute Solo Play & Question Session
"The Women of this nation must be awakened to a sense of their degradation."
—Susan B. Anthony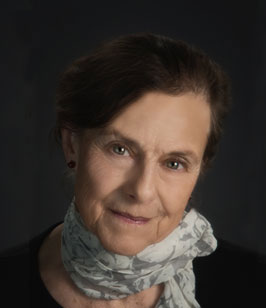 MIRIAM REED
Actor & Writer
Using their own words, I recreate on stage the lives of women whose stories entertain and inspire.  We have fun!
Untold stories turn on lights.
Download one sheet
Living Little Women is a gem.  Informative, entertaining, delightful, and moving, it is a must-see for fans of Louisa May Alcott and those with an interest in American history and the women who lived and shaped it.
—Rebecca Carey, Head of Voice & Text, Oregon Shakespeare Festival, Ashland, OR
The world is so full of a number of things, I am sure we should all be as happy as kings.
– Robert Louis Stevenson