SUSAN B. ANTHONY

SAYS A WORD
Written & Performed by MIRIAM REED
Directed by TERRI MCMAHON
45-Minute Solo Play with Q&A
PLAYING
Thursday 31 May 2018 4:00 PM

Meese Room, 305 Hannon Library, Southern Oregon University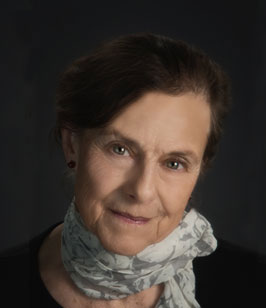 MIRIAM REED
Actor & Writer
Using their own words, I recreate on stage the lives of women whose stories entertain and inspire.  We have fun!
Untold stories turn on lights.
Download one sheet
It was a pleasure to experience the purity of this accurate rendering of Susan B. Anthony. Miriam brings to life this historically important woman in a way that inspires passion for social activism, an important reminder that there are causes worth giving ones life to.  
—Nancy Kilham, Ashland, OR 
The world is so full of a number of things, I am sure we should all be as happy as kings.
– Robert Louis Stevenson